Your Partner for Every Moment of Leadership
Leadership is tough. We help to make it easier.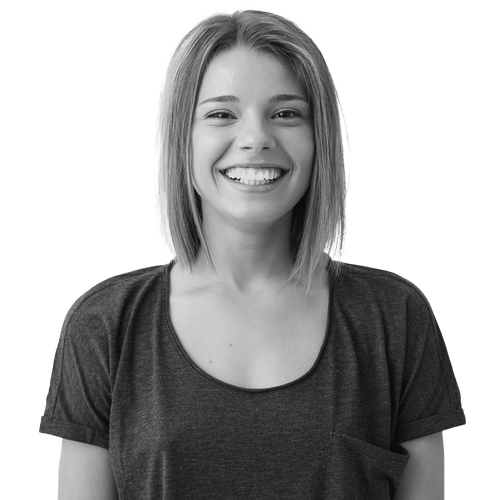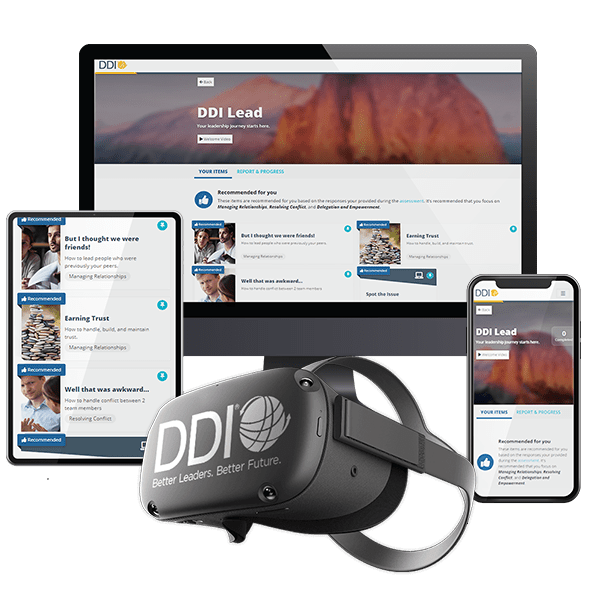 Powerful Development Experiences for Your Leader
The old one-size-fits-all approach just won't work. We're creating brand new approaches that deliver measurable results.
Download the Largest Leadership Study of Its Kind
We surveyed more than 15,000 leaders and 2,000 HR pros in the Global Leadership Forecast 2021. Learn what they said.
Data to Fuel Your Leadership Strategy
What kind of data do you need to guide your leadership strategy? We'll show you.
The Most Widely Used Interviewing System in the World
0
---
Only 14% of hiring managers are confident in their hiring decisions.
0
---
80% of employee turnover comes from bad hiring decisions.
0
---
The financial cost of a bad hire can exceed twice the salary of the position.
Sanofi
Progressive
Hanesbrands Inc.
Sparrow
Wawanesa
CI Financial